WTAC 2016… time attack, drifting and The Low-Down show n' shine. Here's a visual summary of the experience, from Rocket Bunny 86s to a million dollar Pagani Huayra BC with the full attack open class track cars smashing out quick laps.
The WTAC title was taken by the MCA 'Hammerhead' while also setting a new lap record running in a 1:22.19s around Sydney Motorsport Park.
Farewell 2016, bring on next year!
---
Plenty of Toyota 86s and Subaru BRZs about.
E30s repping with some clean builds and mods.
LS powered E30.
Wheel tyre combos on form.
Not just exterior mods on show, but plenty of clean interiors too.
The Pagani Huayra BC.
And the Lamborghini Murcielago drift bull.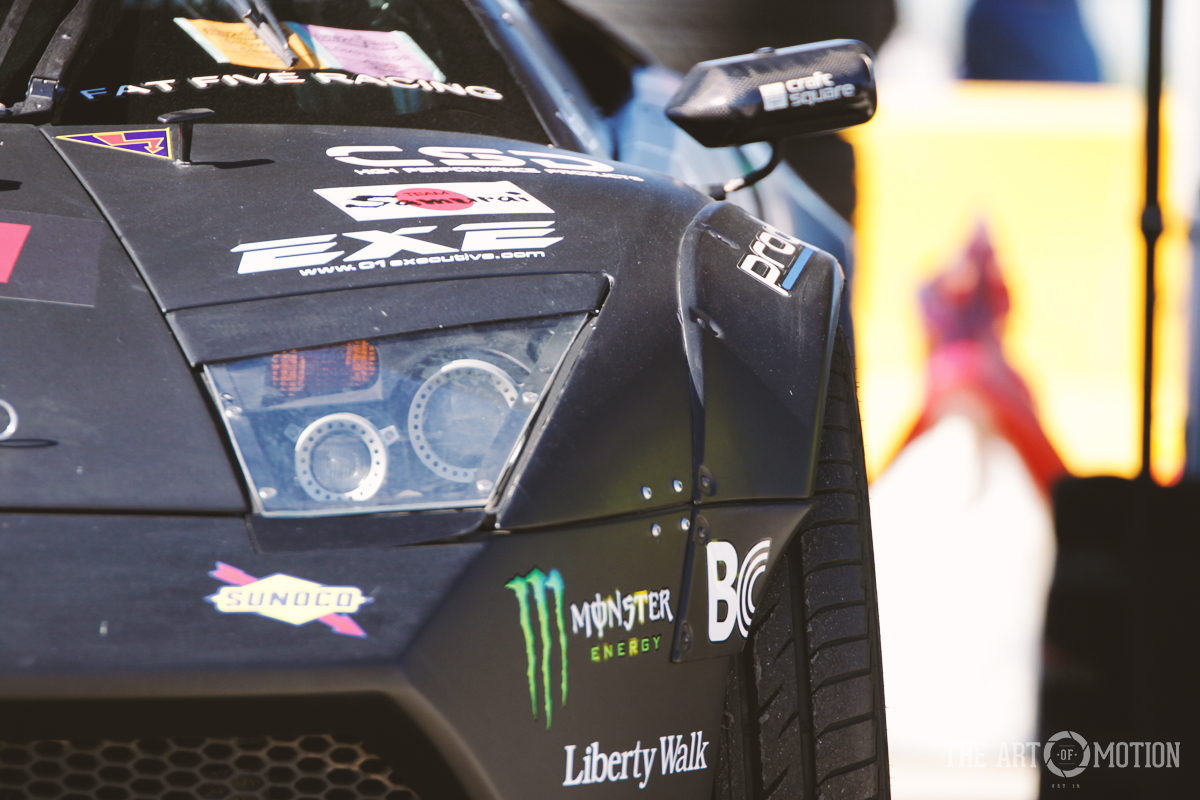 Rammed pitt walk.
Aero reconnaissance?
Nissan R88C Le Mans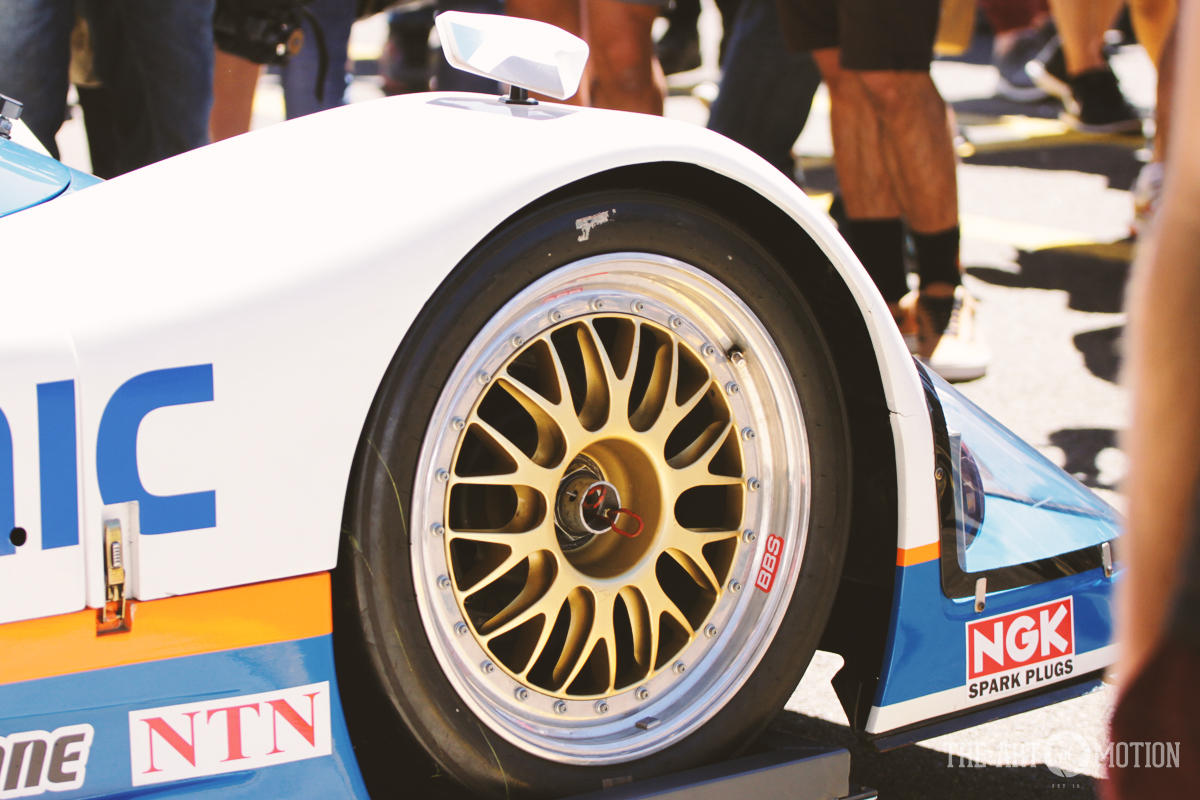 Lamborghini Countach dragster. Loud doesn't even to begin to discribe the noise.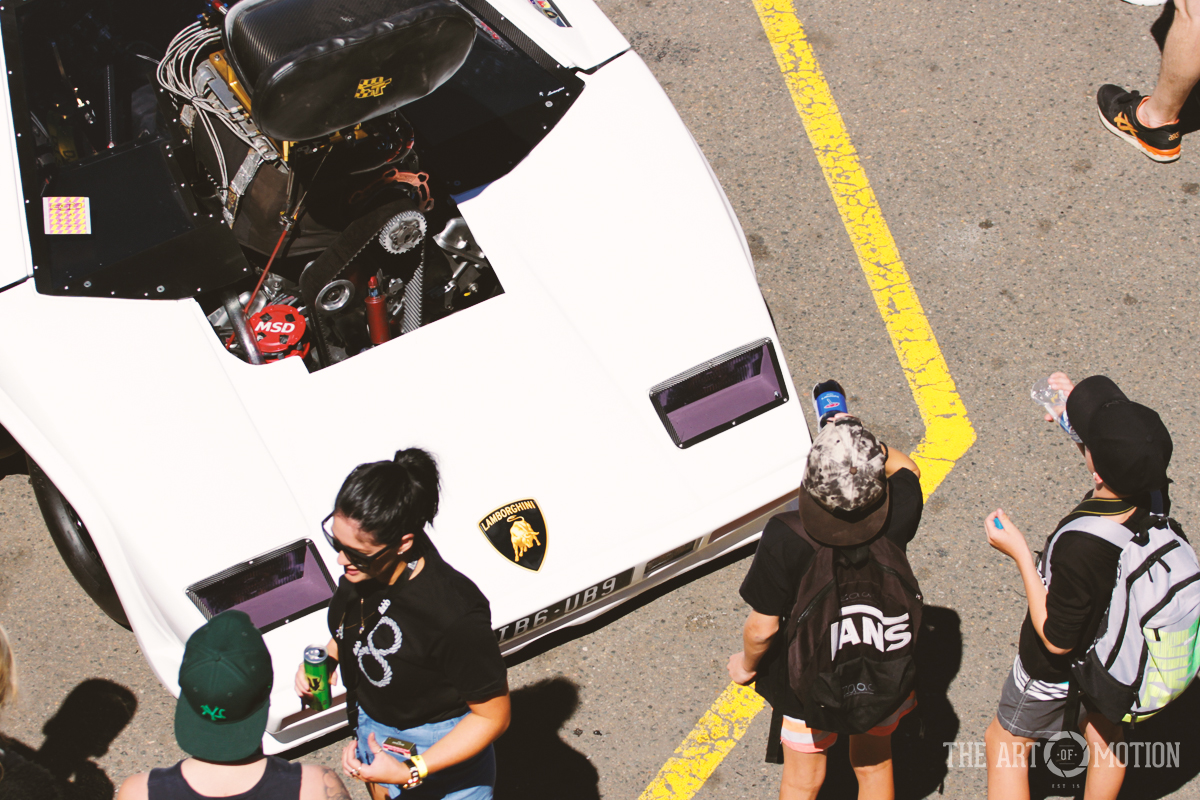 Time Attack time.
Hideki Maeda doing media duties. His turbocharged Suzuki Swift pulling 400hp.
One last thing. Group B rally legends. Audi S1 and Lancia Delta S4.